Safe & Effective
Pain Relief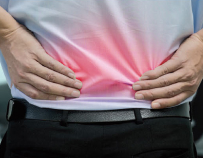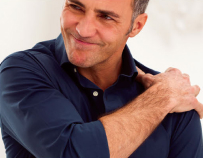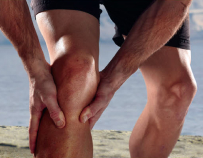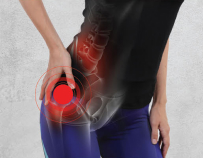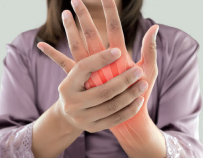 Experience 5-Star Quality Chiropractic Care
Immediate & Same Day Chiropractic Appointments
Accepting New Chiropractic Patients with ALL Insurances
"I verify your insurance benefits for you."
– Kaley, Clinic Administrator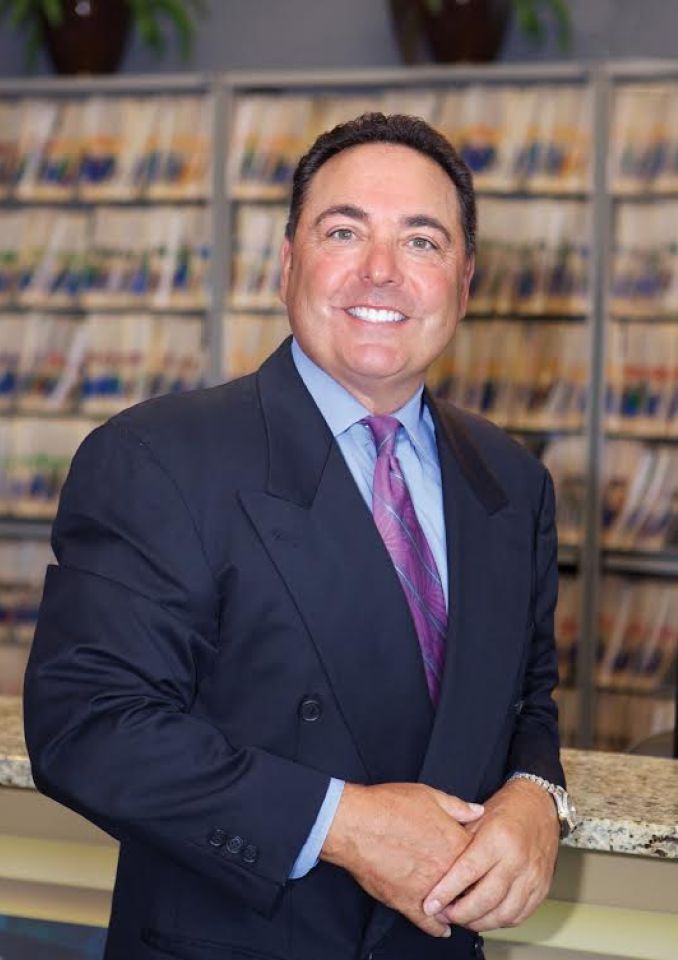 Experience Matters
for your Chiropractic Care.
"I have provided care for Waukesha County for 35 years."
– Dr. James Ropicky, DC, DACRB, CCSP
Dr. James Ropicky is the Owner and Clinical Director of Chiro-Med, S.C. He received a Bachelor of Science degree in Human Biology in 1983 and a Doctorate of Chiropractic from National University of Health Sciences. Dr. Ropicky earned a Diplomate in Chiropractic Spinal Rehabilitation in 1996. Dr. Ropicky is an experienced chiropractor who has 35 years of experience in the development of rehabilitation programs for patients who need further strength, flexibility, and proprioceptive (balance) training in addition to chiropractic care.
Modern Chiropractic Care Clinic in Waukesha, WI ​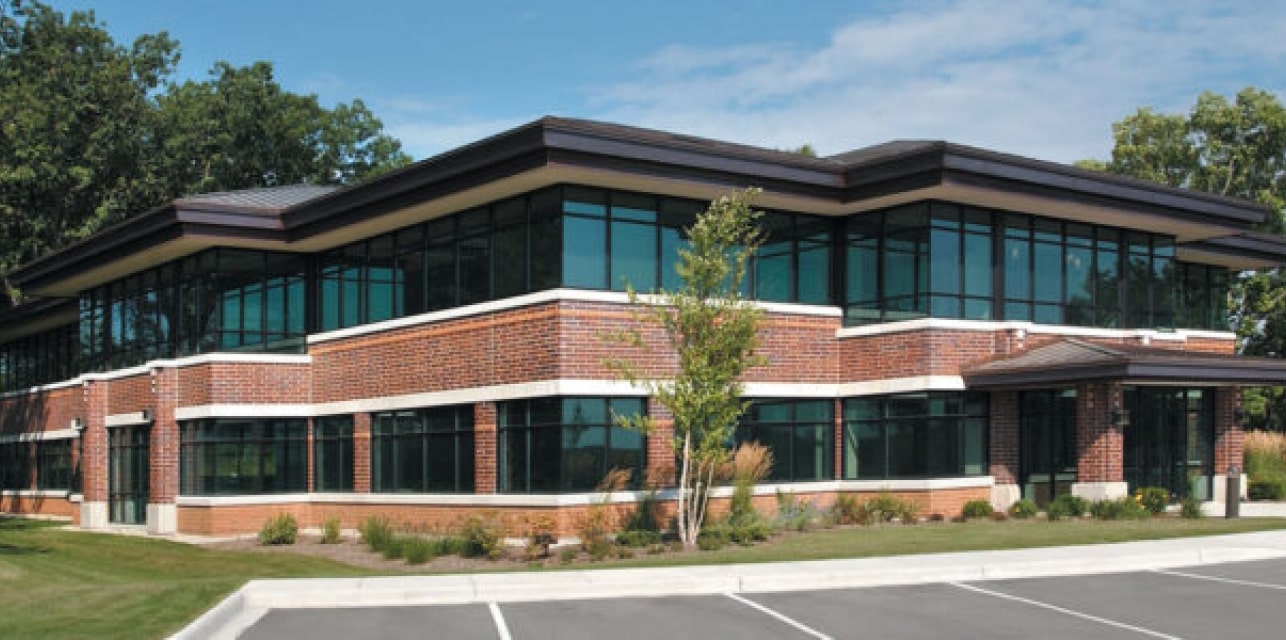 N21W23340 Ridgeview Pkwy W, Suite 110
Waukesha, WI 53188
Walk-in and experience the best chiropractic care from our chiropractors.
Chiropractic treatment for…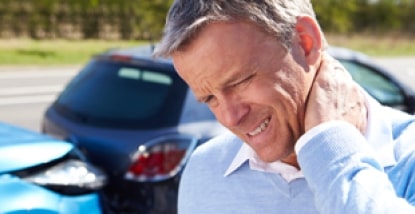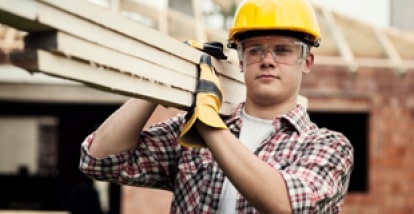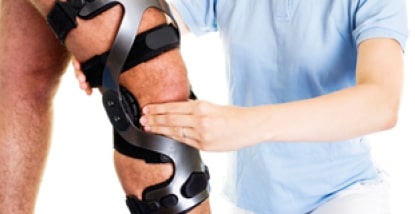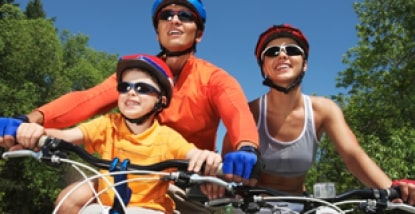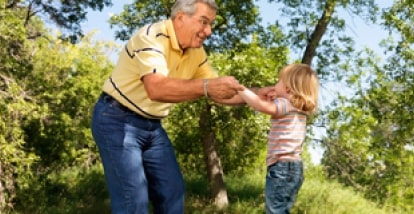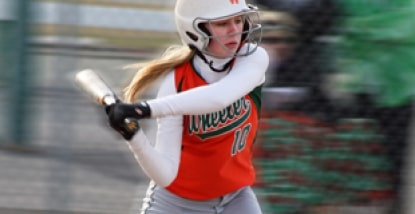 Avoid Surgery With Chiropractic care
Total Hip Replacements Per Year Averaging $40,000
Total Knee Replacements Per Year Averaging $49,500
Rotator Cuff Surgeries Per Year Averaging $10,000
Low Back Surgeries Per Year Averaging $65,000 - $100,000
Call Today To Schedule Your Appointment ​
FREE Consultation with the Doctor for New Patients
Let Chiro-Med provide exceptional chiropractic care for you, too.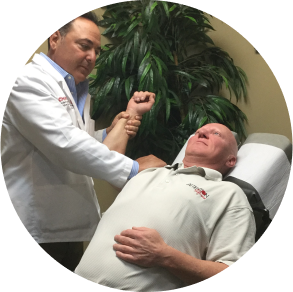 ⎯ Neck and Arthritis pain
"I suffer from recurring neck pain that causes radiating pain into my right shoulder. At times, I am unable to move my shoulder or lift my arm without pain, due to arthritis in my neck. Since I have been under regular care with Dr. Ropicky, my neck is now more flexible and the pain has decreased in my shoulder. Dr. Ropicky manages my arthritic condition by treating me once a month. My experience at Chiro-Med has been positive and rewarding."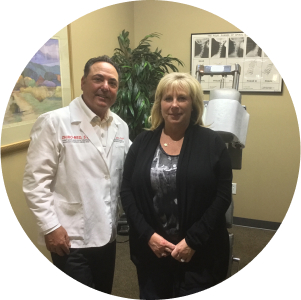 "Dr. Ropicky has helped my entire family – relieving pain for headaches, neck, hip, and low back, as well as frozen shoulders. He has done all of this with compassion, knowledge, and diagnostic accuracy. If he cannot help you, he will refer you to someone else who can. My entire family has been very happy with Dr. Ropicky's services and attention to details. I couldn't begin to tell you enough about the difference he has made. Don't put off getting help and make the right decision – choose Chiro-Med for your care."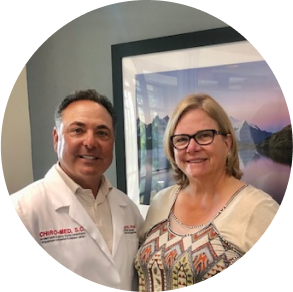 "I am pleased that once I started receiving care at Chiro-Med I was able to walk without pain. I also am enjoying golf. I came to the clinic with an acute disc herniation and have been able to avoid having surgery with Dr. Ropicky's recommended chiropractic, physical therapy, and dry needling treatments."