Accepting New Chiropractic Patients of All Ages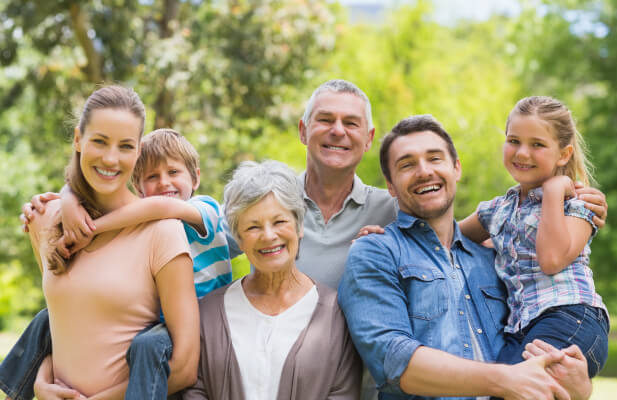 We offer family chiropractic care, pediatric chiropractic care, and total health & wellness chiropractic care.
New Patient Special Offer
Free Chiropractic Consultation*
*Does not include Exam or Treatment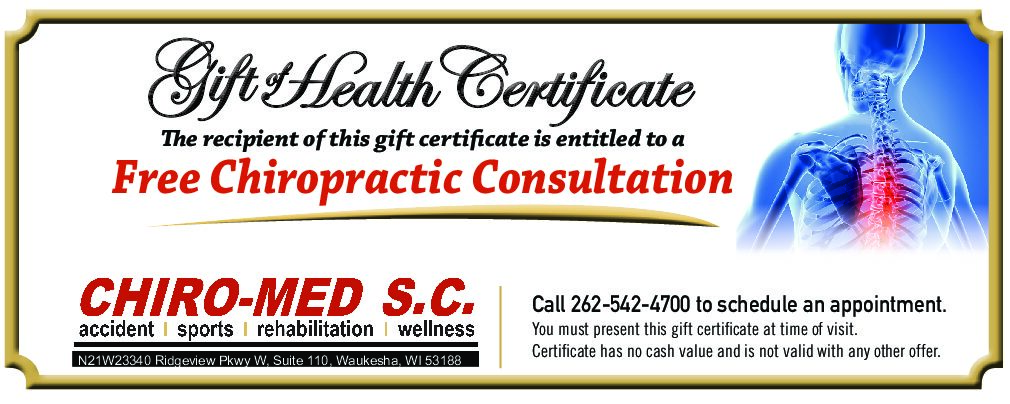 Accepting ALL Insurances
"I verify your insurance benefits for you."
- Kaley, Clinic Administrator
Medical Insurance, HMO, PPO
Aetna
Anthem
BCBS
Cigna
Children's Community Health Plan
Common Ground
Dean
Exceedent
HPS
Humana
Quartz
UMR
United HealthCare
And more!
Download the
New Chiropractic Patient Paperwork
What to Expect in 6 Easy Steps
at your  chiropractic appointment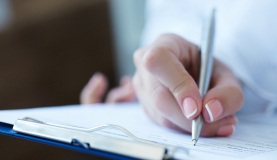 Step 1: Patient Forms
Upon arrival at Chiro-Med, we will have brief patient forms for you to complete. The patient forms provide the doctor with general information about yourself and your condition. If you choose, click above to print and complete the form and bring it with you.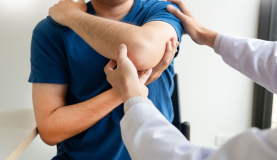 Step 2: Evaluation
The doctor will review your patient information and your chief complaints about why you are seeking care. The doctor will review your medical, social, and family history prior to conducting a physical and orthopedic examination. The doctor also answers your questions during this evaluation.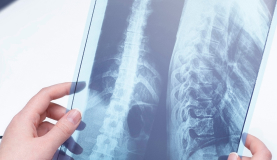 Step 3: Exam and X-rays
The doctor will conduct a brief physical and orthopedic examination, followed by a series of X-rays concerning the area of complaint. The X-rays are required (unless the X-rays are provided to Chiro-Med prior to your appointment) and are essential to diagnose your condition.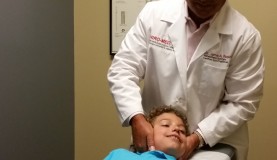 Step 4: Same Day Treatment
Once the examination and diagnostic tests are complete, you will begin your first chiropractic treatment based on the doctor's recommendations. This treatment may include physical therapy modalities and chiropractic adjustments.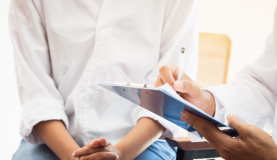 Step 5: Home Instructions
Prior to leaving, the doctor will provide recommendations about at-home instructions. These instructions may include ice and/or heat applications, exercises, or avoidance of certain activities and positions. The doctor will inform you about when to follow up, if needed.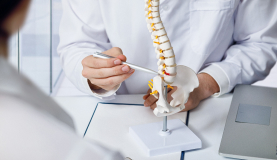 Step 6: Treatment Plan
The doctor will formulate an individualized treatment plan based on your specific condition. The Front Desk Staff Member will schedule your next visit to follow up with the doctor for best results, if an additional appointment is needed.
Chiropractic adjustments provide pain relief and restore function for all types of injuries and conditions.