Chiro-Med Treats All Types of Conditions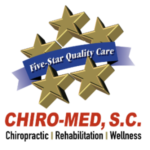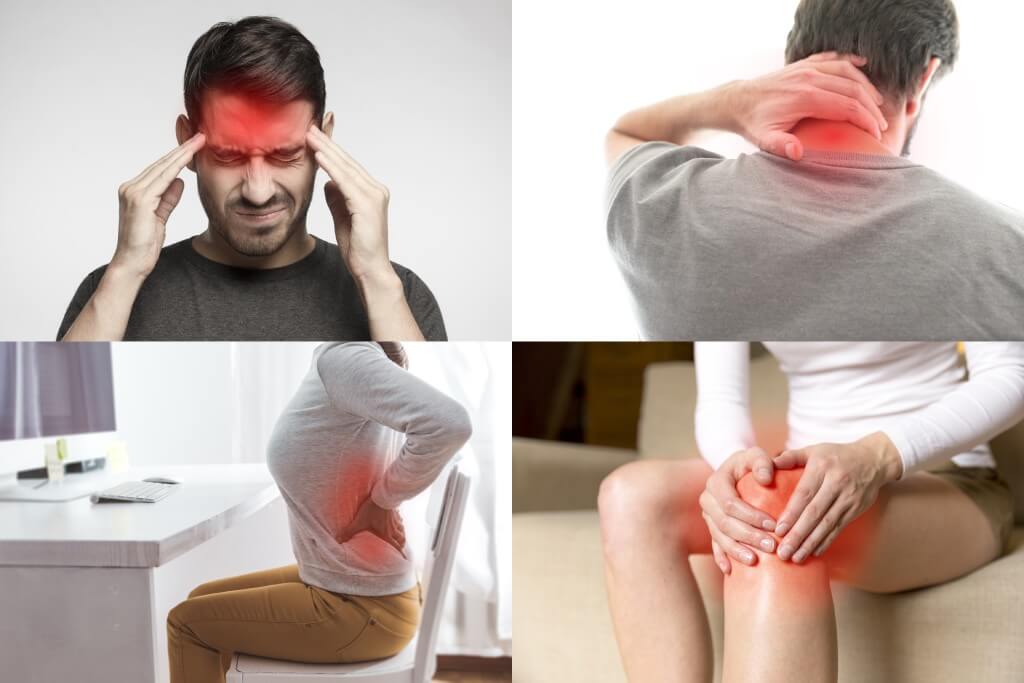 Experience total health chiropractic care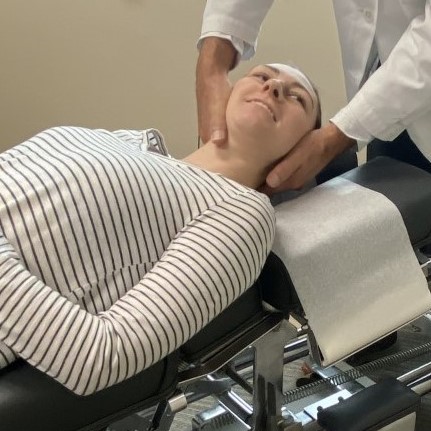 Decrease nerve interference
Treat cause of pain, not symptoms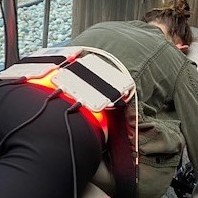 Physical Therapy Modalities
Interferential Muscle Stimulation
Low level Red / Infrared Therapy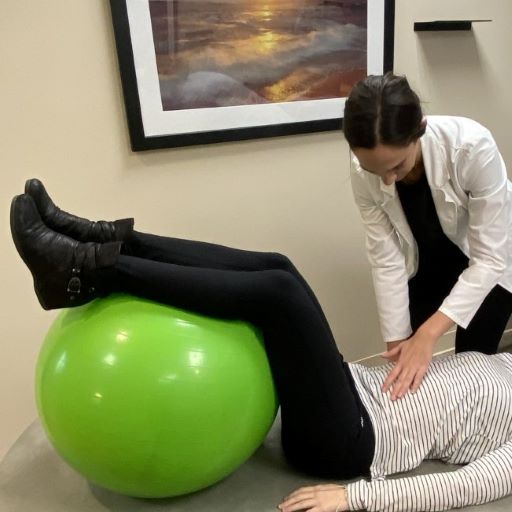 SPORts & wellness Chiropractic
Superficial Dry Needling
Superficial Dry Needling is an adjunctive form of therapy in which the doctor uses a solid filament needle to decrease your pain if it originates from 1 of 3 conditions:
Trigger Point Pain
Muscle Band Pain and/or Soreness
Inflamed Tendon Sheath
Common Conditions Treated:
Headaches (Whiplash & Tension Headaches)
Muscle Spasms (Neck & Low Back Pain)
Adhesive capsulitis ("Frozen Shoulder")
Tendonitis (Golfer's Elbow & Tennis Elbow)
Osteoarthritis (Knee or Hip Arthritis)
Sports Injuries (Sprained Ankle)
Worker's Compensation
Personal Injuries
Pain-Free
Dry Needling Works!
Read about how it relieved my pain …
"I experienced tremendous pain relief from dry needling at Chiro-Med"
– Carol B., Patient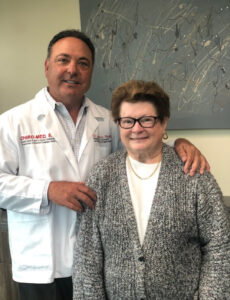 "When I first walked into the clinic, I had severe low back pain. After receiving dry needling, my pain decreased, and I left feeling significantly better. The dry needling process was painless, quick and effective. I would recommend dry needling treatment to anyone who is experiencing pain or muscle spasms."
Free Dry Needling Consult
Accepting ALL Insurances
"I verify your insurance benefits for you."
- Kaley, Clinic Administrator
Medical Insurance, HMO, PPO
Aetna
Anthem
BCBS
Cigna
Children's Community Health Plan
Common Ground
Dean
Exceedent
HPS
Humana
Quartz
UMR
United HealthCare
And more!
We specialize in treating injuries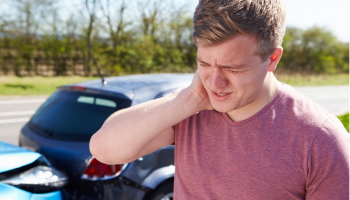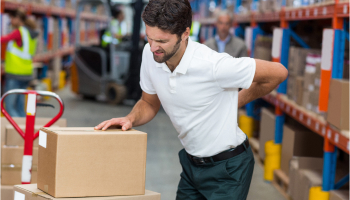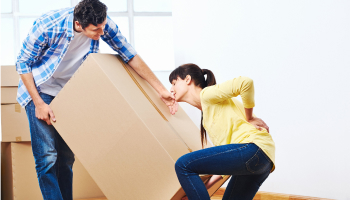 Correctly heal your injury! Visit CHIRO-MED for a FREE CONSULT