A letter from a Chiro-Med patient…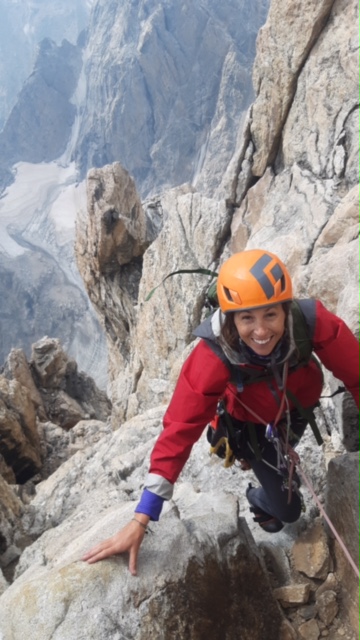 To Dr. Ropicky and Dr. Sonday and your amazing staff,
I am writing you to send you all many thanks for getting my lower back on track. Not only did you immediately welcome me with kindness and urgency, but as someone who was just visiting Wisconsin for two short weeks, you seemed to make my back comfort and health a priority.
I can't thank you all enough. All of your staff are amazing! They are prompt, kind, and always smiling! I believe it is because of all of you that I was able to complete my goal for the summer, which was summiting the Grand Teton. Thanks to you I had zero back pain my entire adventure!
Thanks again,
Carin C.
The Chiro-Med doctors and staff are humbled by this wonderful letter from Carin C. We truly enjoy taking care of our patients!